Welcome to PlayFootball.io Whitepaper!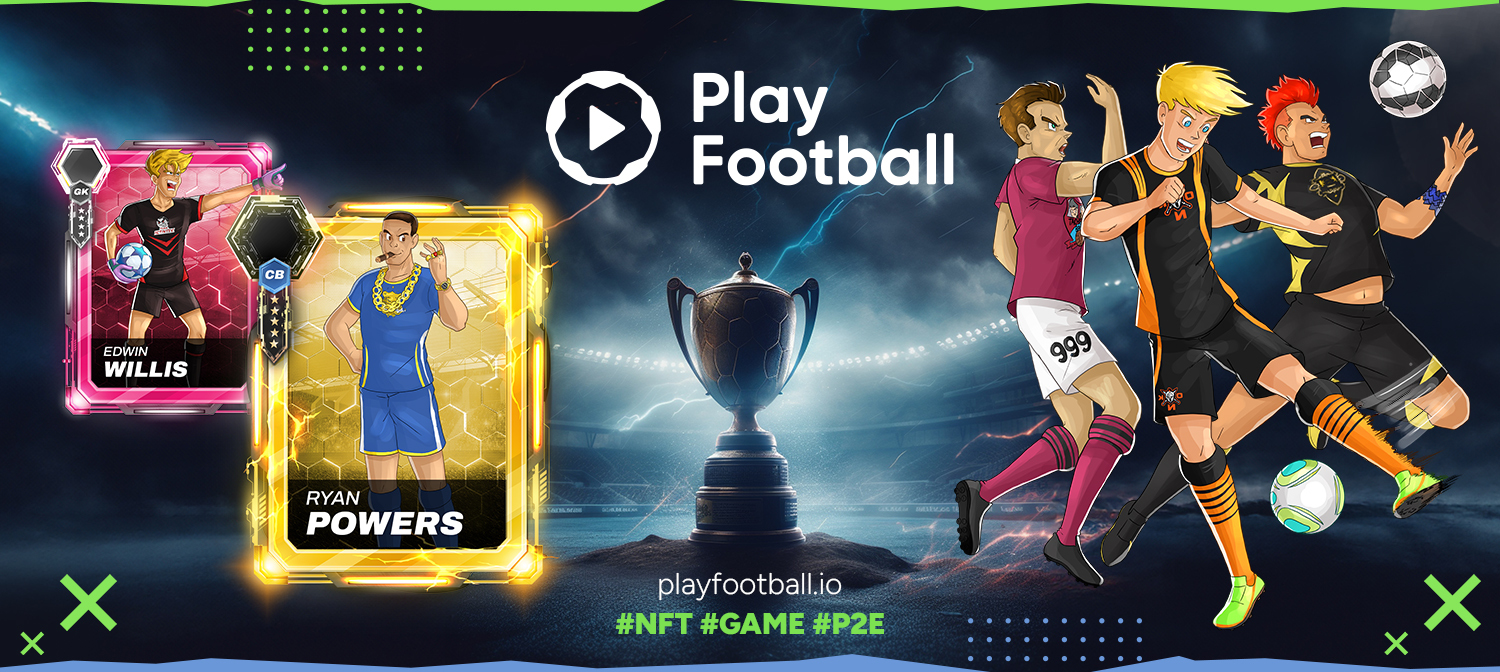 ​
PlayFootball.io
is a football manager built under the license of a popular football game FootballTeamGame.com. It's where you'll create decks of football cards in which each card functions as an individual player and has its own unique statistics. You'll be able to rotate the squad, set tactics, choose player positions, and boost your team during gameplay. Additionally, you will create and upgrade collections of club items such as uniforms, balls, armbands and shin guards, among many others. All of these items will have an impact on the performance of your players. In order to become a proper coach, you will expand the club with new structures, buildings and upgrades, monitor the transfer market and negotiate contracts, compete in championships, manage formations and match tactics during gameplay. The game offers unlimited possibilities all in the Play & Earn system powered by blockchain.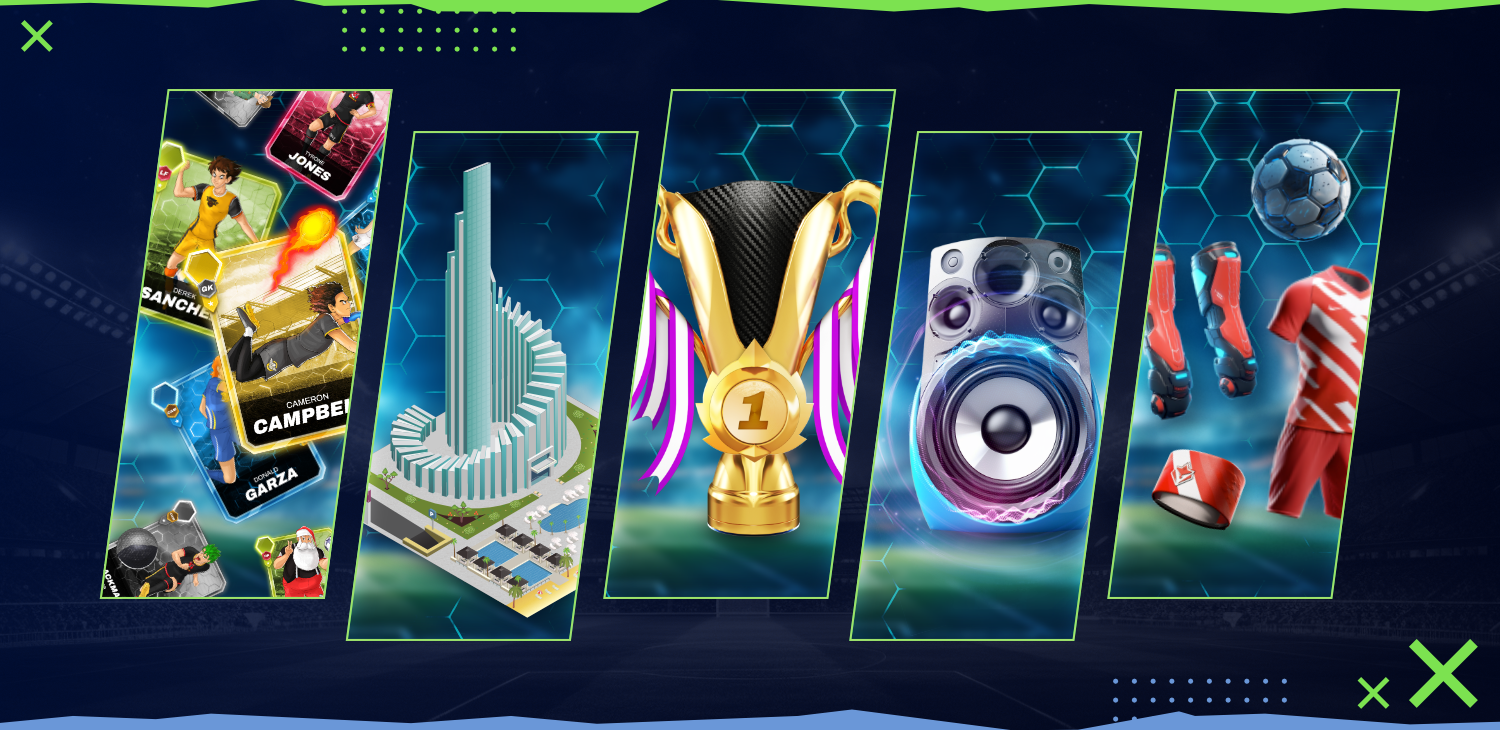 Custom, hand-drawn player card collections;

Teams and leagues created by real players;

Football team management and development;

Micro and macro team management;

Huge selection of items, club collections, buildings, upgrades, and boosts;

Rewards system based on leagues and tournaments;

PvP competition in tournaments and duels created by players;

Rich quest and task system;

Professional game sound design;

Emphasis on gameplay, fun, and entertainment.
Rewards are paid out in the

Real Yield

system in the USDT token;

Club development and paid gameplay features based on the USDT token;

100% of the Game Treasury in the USDT token;

NFT Stadiums - project shares paid out in the

Real Yield

system in the USDT token;

Stadiums represented by NFT tokens - asset ownership;

Players represented by NFT tokens - asset ownership;

Items represented by NFT tokens - asset ownership;

Club buildings represented by NFT tokens - asset ownership;

Trophies and Medals represented by NFT tokens - asset ownership;