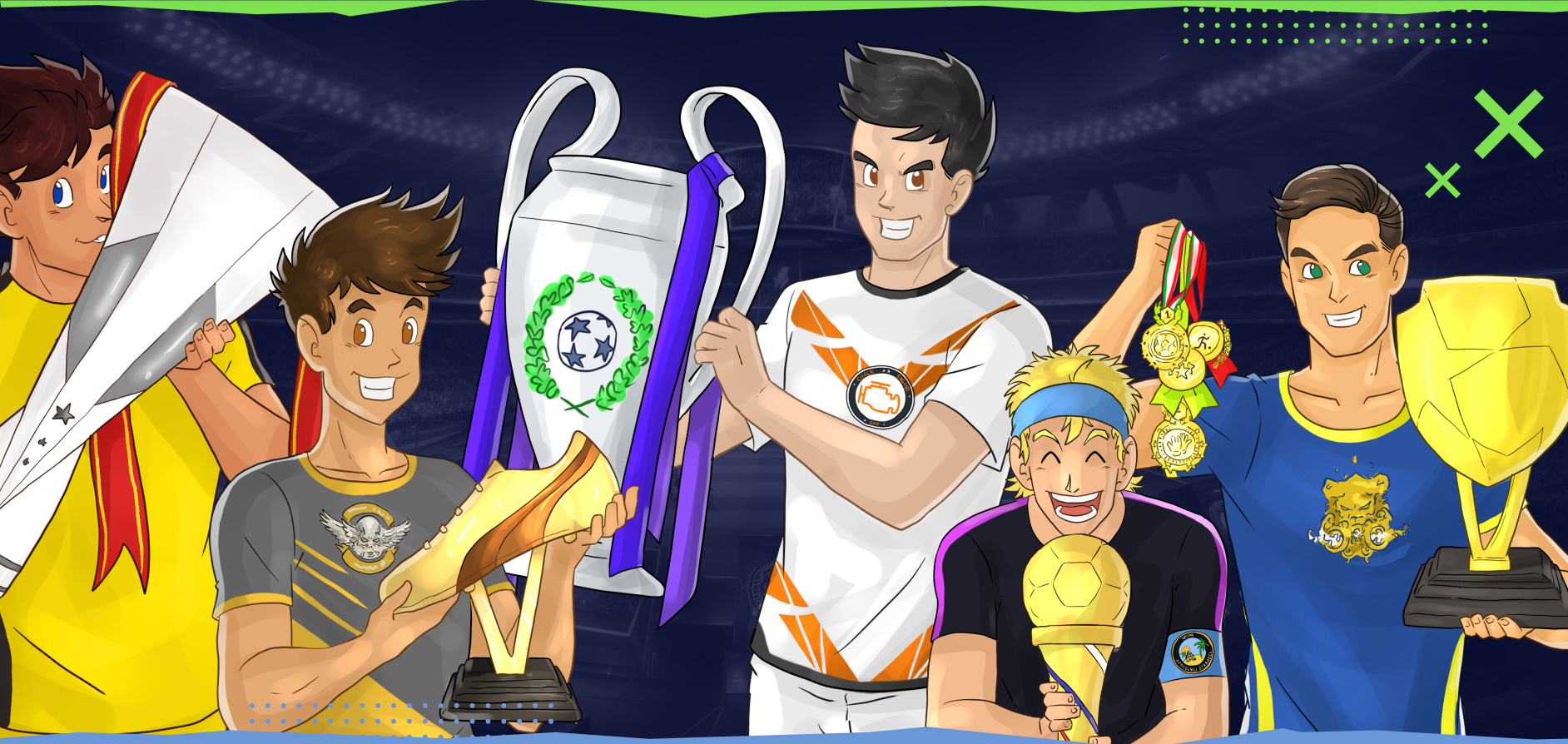 Football is primarily about competition, and playfootball.io is no different. The gameplay is designed to foster competition at every stage of the game, not just in leagues and tournaments.
In playfootball.io, players will compete against each other for rewards and positions in national leagues and national cups. In addition to rewards in USDT, Team Points, and valuable NFT player cards, each national league and national cup has its unique collection of cups, medals, and commemorative trophies, depending on the league's country of origin. These are valuable rewards as they can be minted into unique NFTs and displayed beautifully in our trophy case or simply sold on the NFT market. With the immense diversity and uniqueness of these rewards, the competition will always be engaging and exciting.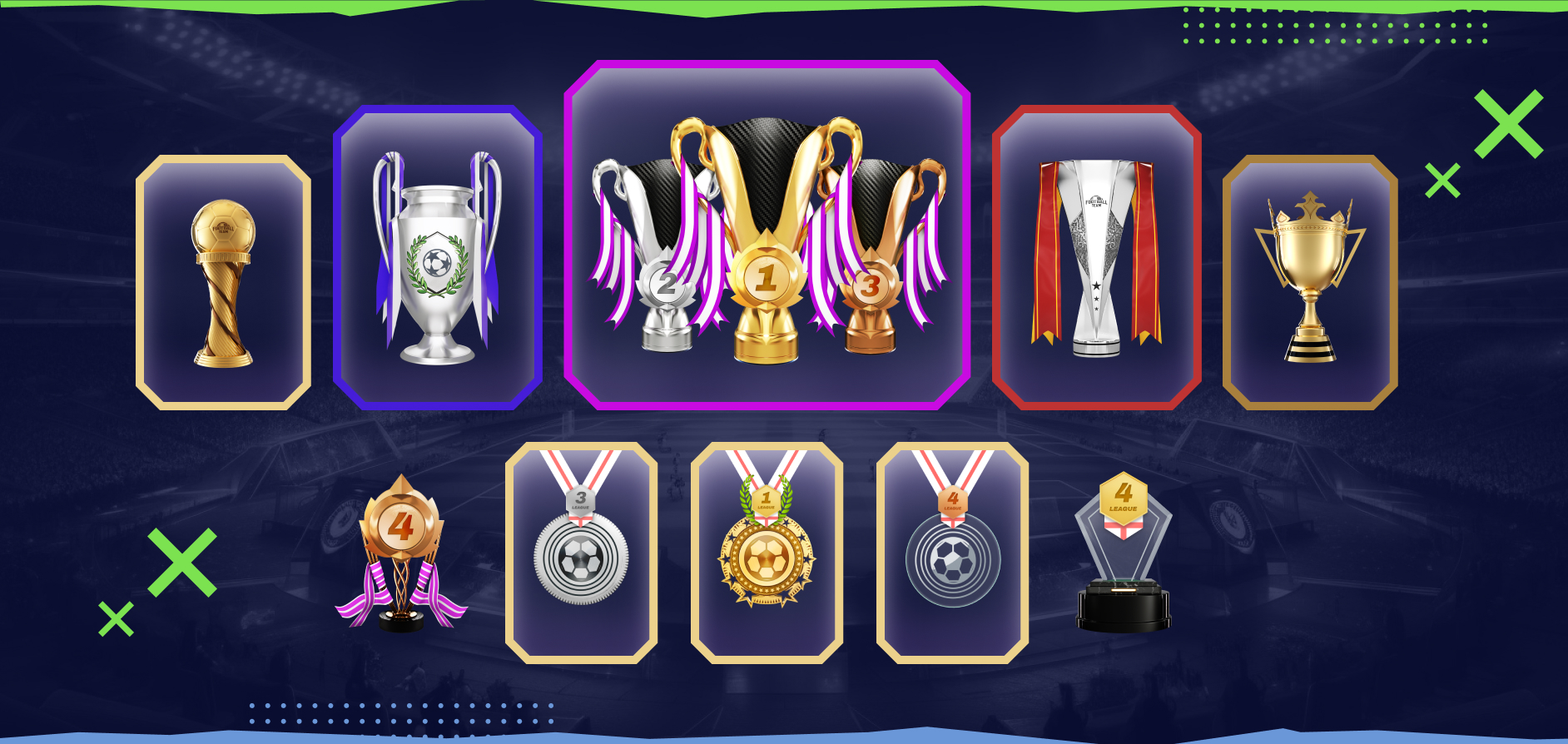 Unique tournament rewards:
Another place where we will compete for unique prizes is the Champions Tournament and the European Tournament. Additionally, in the game, we will encounter various regional tournament equivalents such as the
Copa Libertadores
, a tournament played in Latin American countries. All of these tournaments, in addition to the standard rewards, will reward the winners with unique medals, cups, and trophies that can be exchanged for NFTs.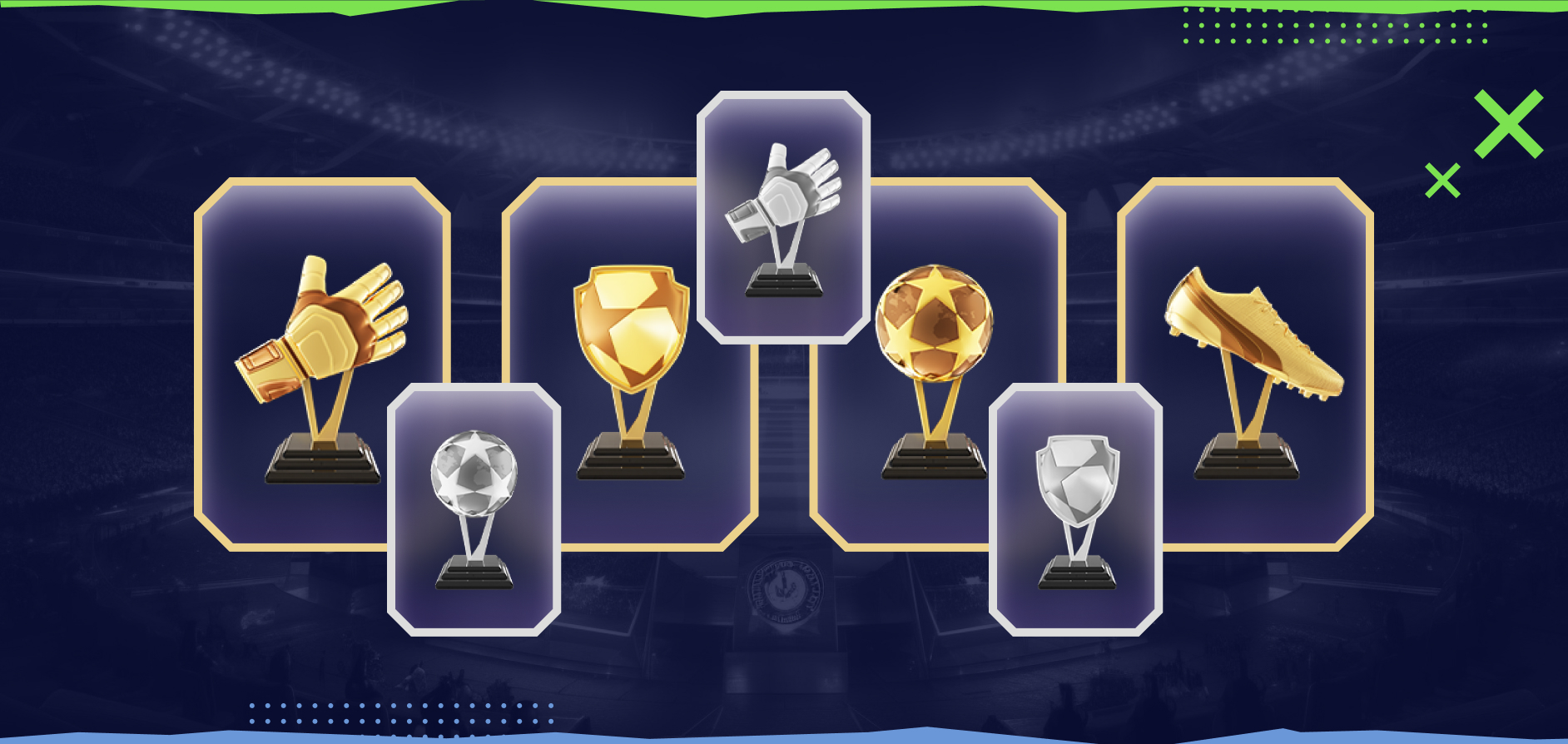 Competition in playfootball is not limited to leagues and tournaments. Various rankings have been added to the game, letting players compete for fame and positions. The basic types of rankings include:
League Rankings – They show us the position of our club in specific leagues or tournaments.

Club Rankings – This ranking shows us the most well-developed clubs. By using the ranking, we can have a glimpse into the opponent's club and check their starting lineup, bench, or building expansion.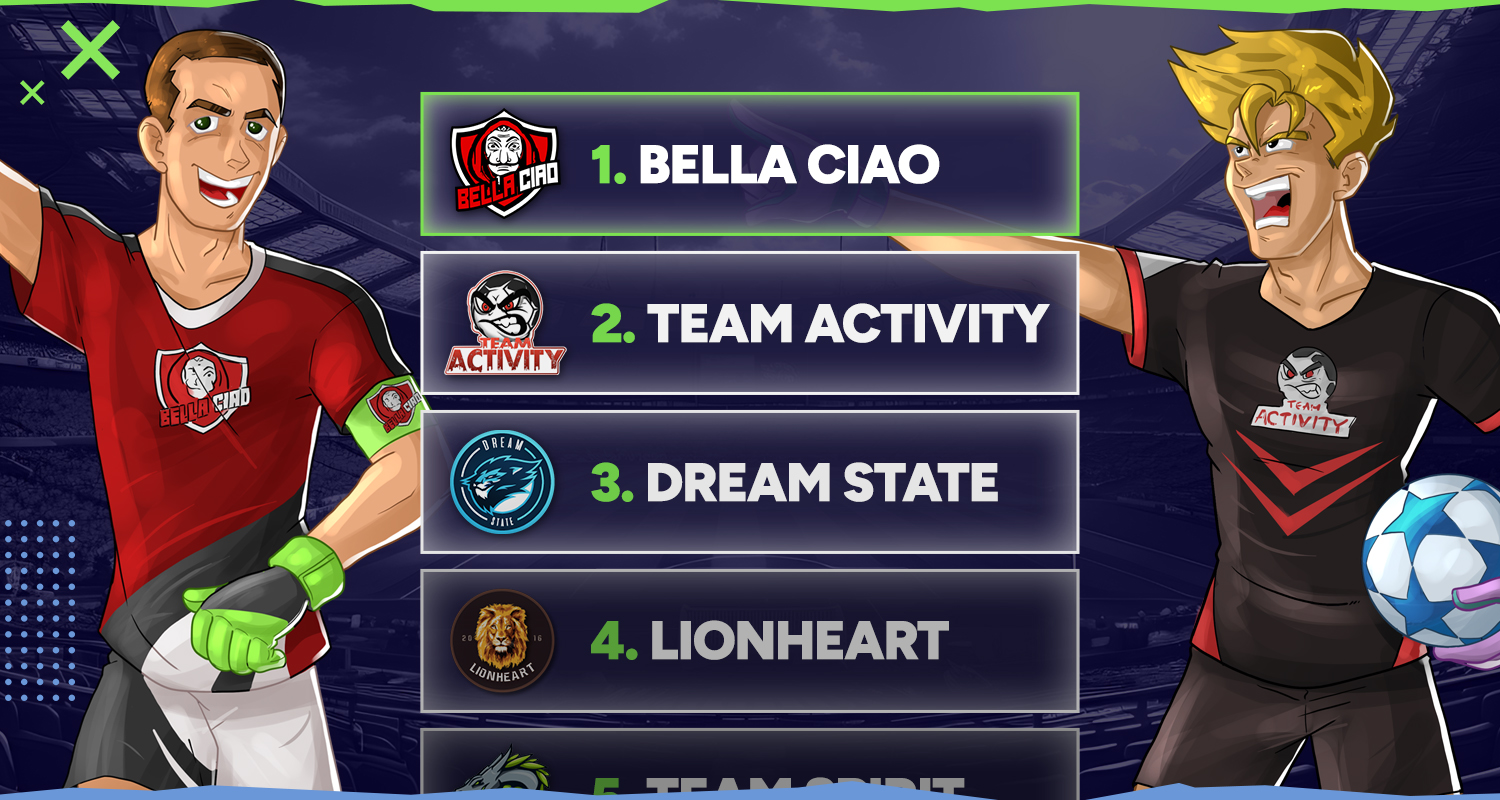 Player Card Rankings – The best football cards participating in the matches can be found here. Additionally, in the information, we can see their owner and club. The ranking also has a filter that divides NFTs and all cards, making it easier for players to communicate and engage in transfer discussions.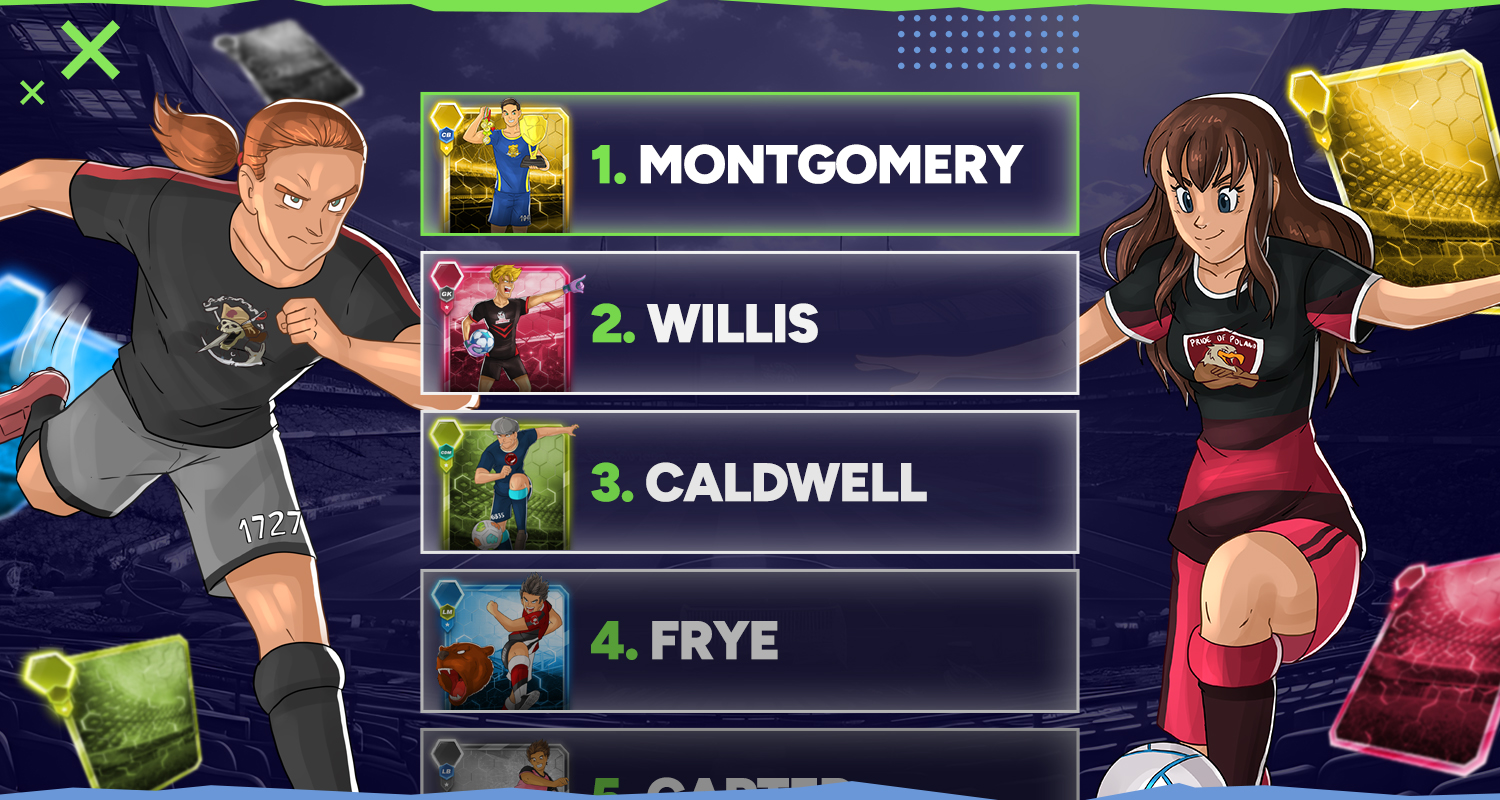 Player Card Statistics – In the case of NFTs, in addition to the ranking of the player cards themselves, we can also check the specific statistics of each card. The set of statistics includes the player's league and club history, wins, draws, losses, appearances, goals, assists, interventions, goals conceded, yellow and red cards.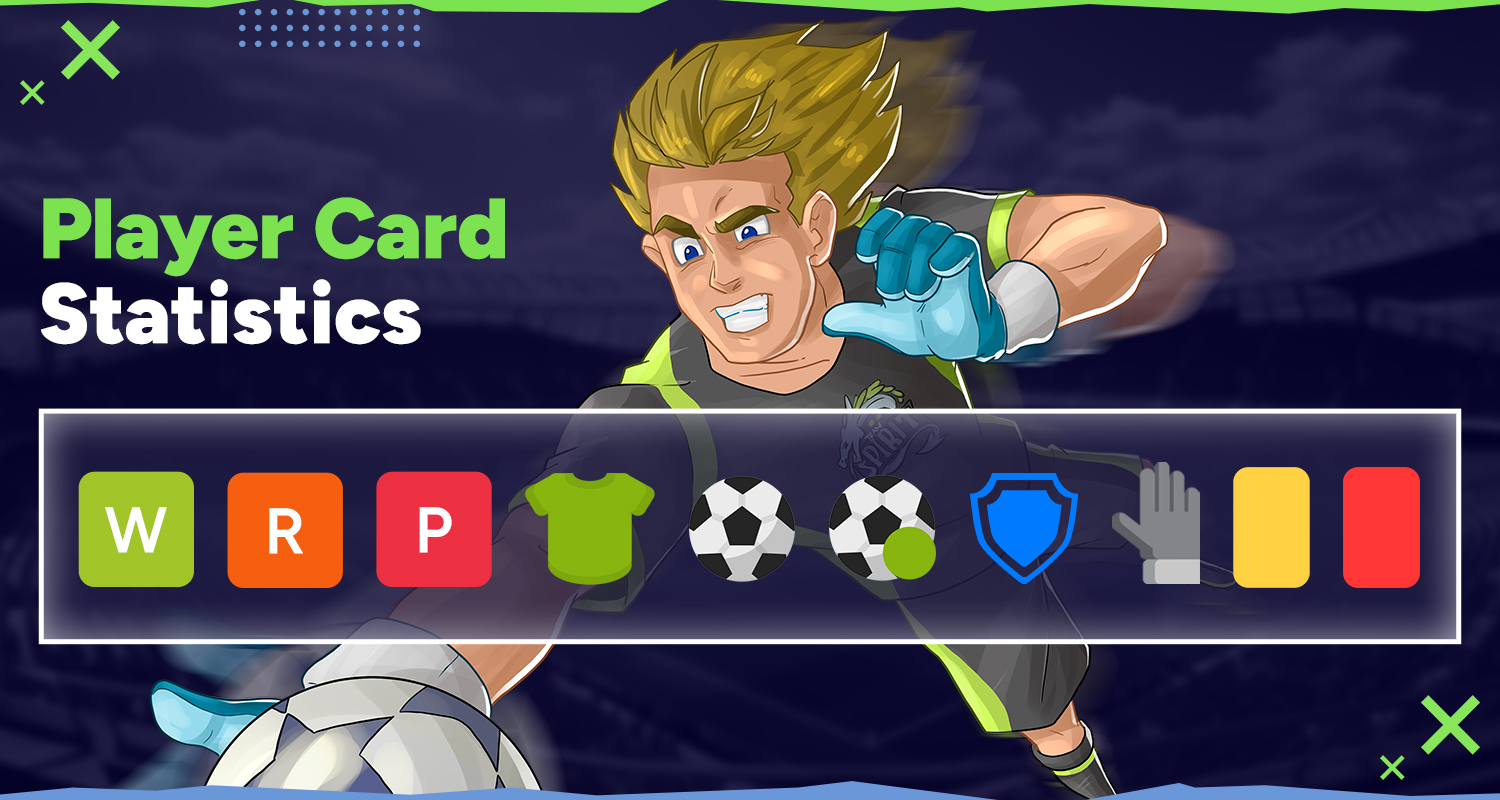 Top Club Expansion of the Week – It is a weekly race in which players compete with each other to expand their club to the highest level possible. The ranking is reset every Sunday during the maintenance break. Players compete against each other for special rewards such as NFT player cards, Hero Boosts, and many others.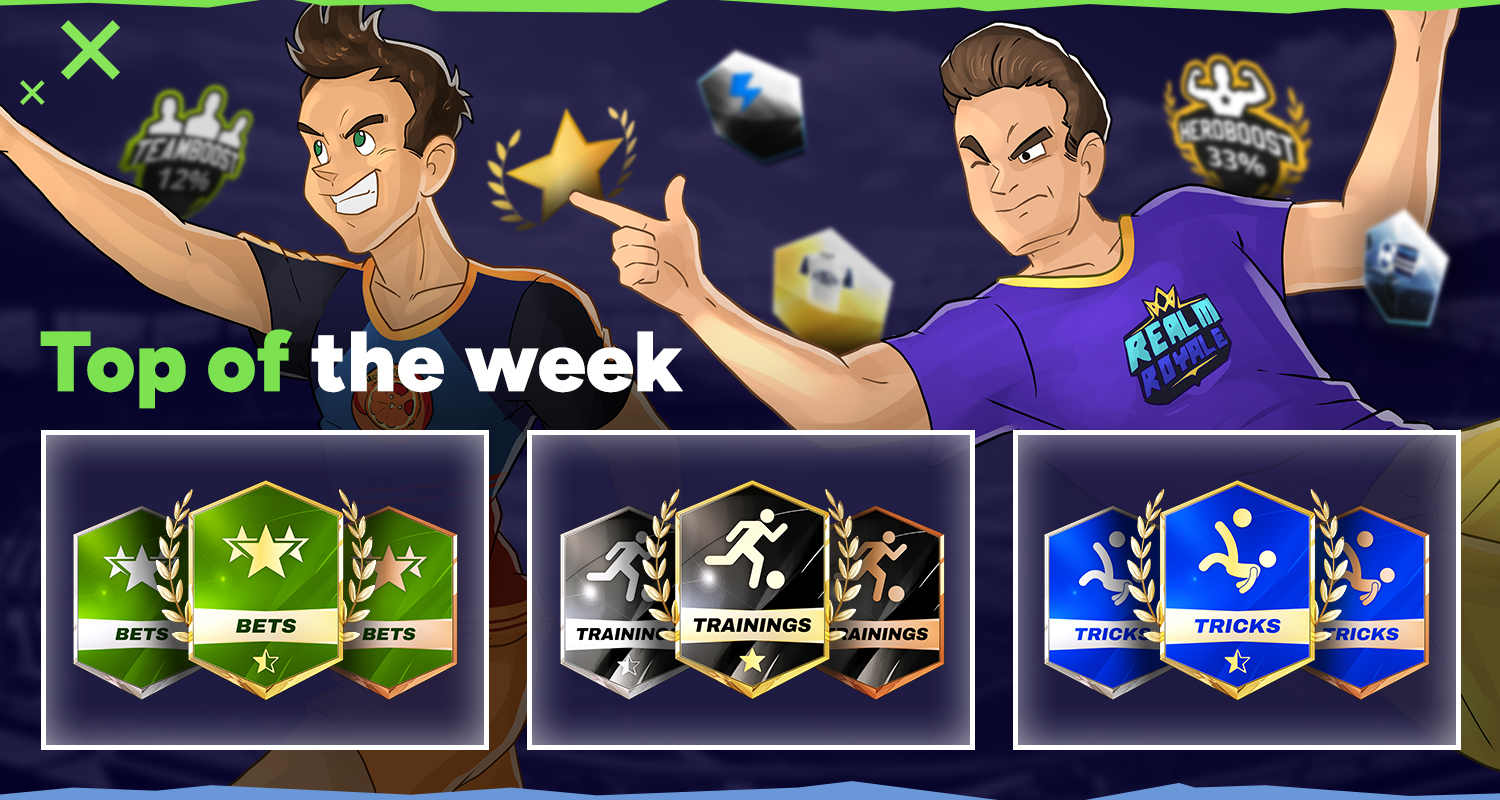 Why are medals and trophies worth competing for?
Collectable Medals, in addition to their collectable properties, also have additional benefits. When placed in special club slots, they provide various bonuses. The effects depend on the type of cup or medal and are dedicated to each individual. They can include daily additional increases in Team Points, extra bonuses for tactics or club settings, or skill boosts for our player cards. All of this makes them even more valuable.